Abstract Artwork, Creative Workshops & Coaching
– Welcome to my Online Art Studio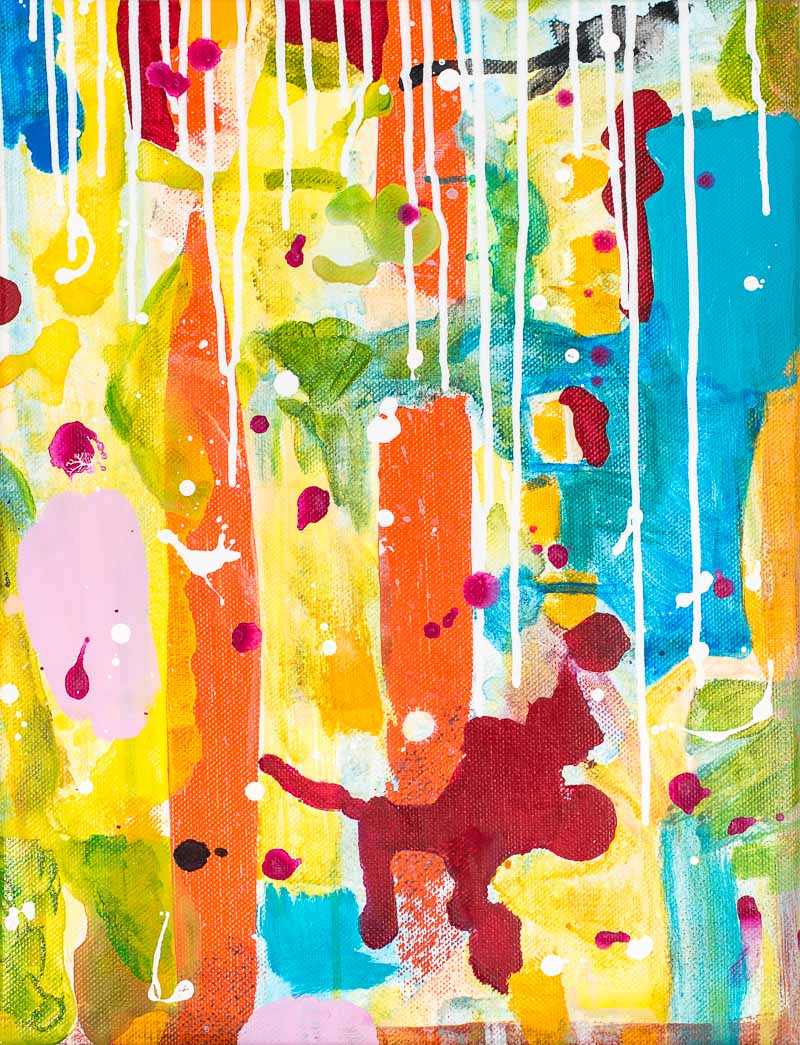 Enjoy creation!
Are you looking to rent or buy art?
Would you like to take part in a workshop to boost your creative flow?
Do you need some coaching to find new perspective on your creation and business?
You've come to the right place.
My name is Katarina Nilsson and this is my creative online studio space. You're more than welcome to take a tour through my colourful gallery. I specialize in acrylic abstract painting and all my work is both for rent and for sale.
Apart from being an artist I'm also a coach with an ICF diploma and run classes on business and creativity. I see creative flow as a way to make positive change in business and in life in general. The notion that you shouldn't monetize art is getting old – I focus on the road ahead and would love to help you develop your artistry and make money from it.
My Art & Services
Are you ready for new points of view through creativity exercises?
Would you like to rent or buy art to liven up your home or office?
Read more about my abstract art, lectures and creative workshops by clicking the links below.
Rent or buy art? Consider the different alternatives. One thing is for sure – the world would be a dull place without art and creation.
Read more >
Find your creative flow by taking a creativity class. Let's see where art can take us next.
Read more >
How do I make the most out of my creative process? Let's find the answer in a coaching session for you or your whole company.
Read more >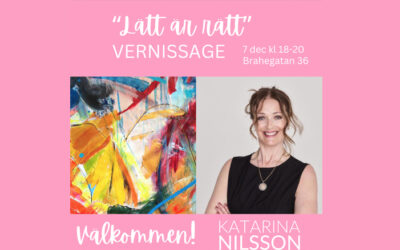 Come and socialize with me for a while, with bubbles in the glass surrounded by my colorful paintings. Learn more and sign up here!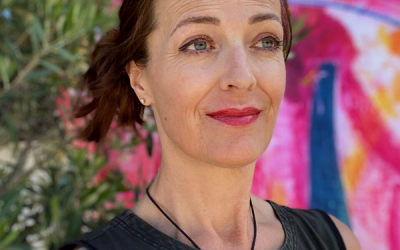 Did you know that 370 SEK is enough for an emergency package that saves lives? This spring I will sell paintings and donate 30% of the price to UNHCR. I wonder how many emergency packages we can come up to?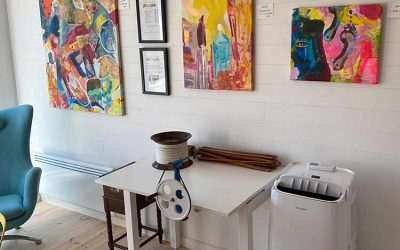 It's time for Gräsö Konstrunda 2021 and Katarina exhibits along with Nina Anderson. In the studio you find 11 paintings and in the sheep house there are 20 more. Come by and say hi to Katarina and the paintings! Here you can see the artists and how you find your way...